LHC Beam Performance Tracking
These pages give an overview of the daily and yearly LHC performance.
All fill-by-fill aggregated data shown in the statistics plots and in the supertable is also available directly from NXCals for further analysis. It can be accessed e.g. via SWAN (Example Notebook) and via Timber (variable names LHC.STATS:%).
Availability and Fault statistics are available on the AFT LHC Dashboard (CERN Network only).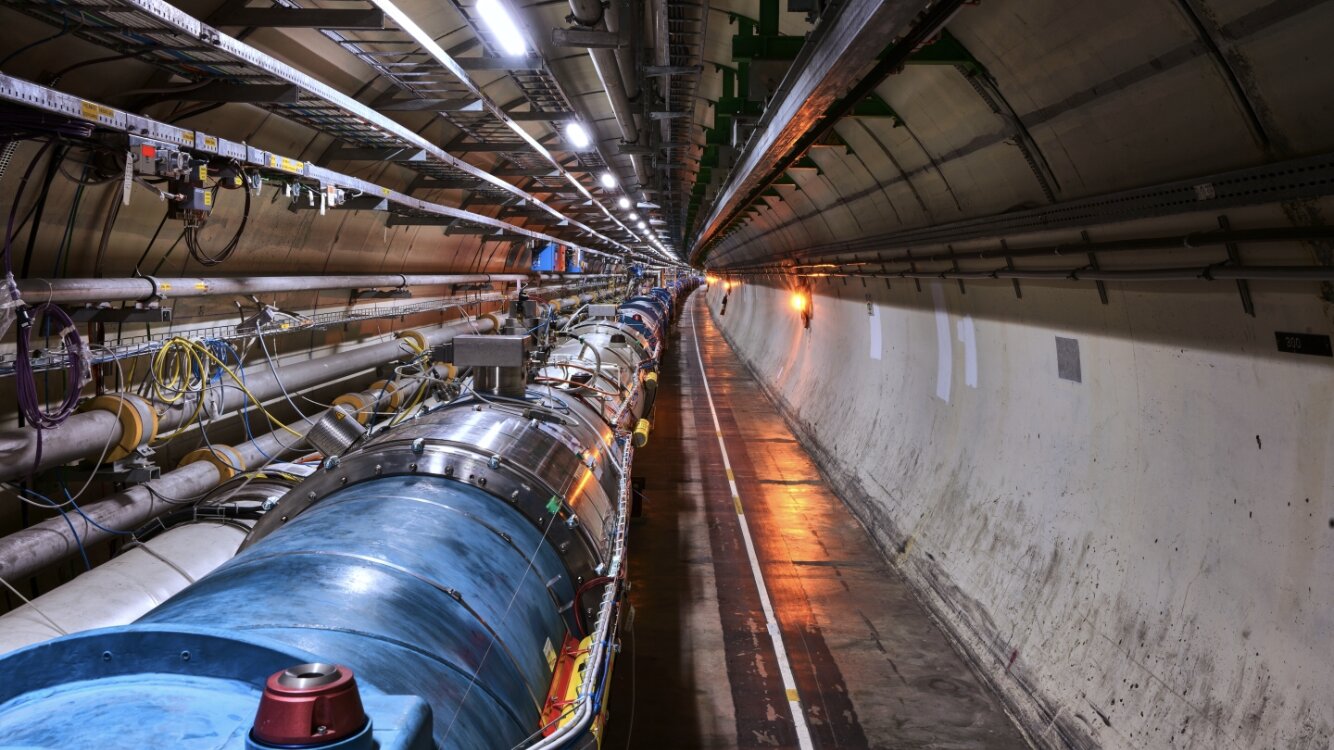 For any suggestions, questions and recommendations regarding these pages, please contact us.